Saint-Raphaël & beyond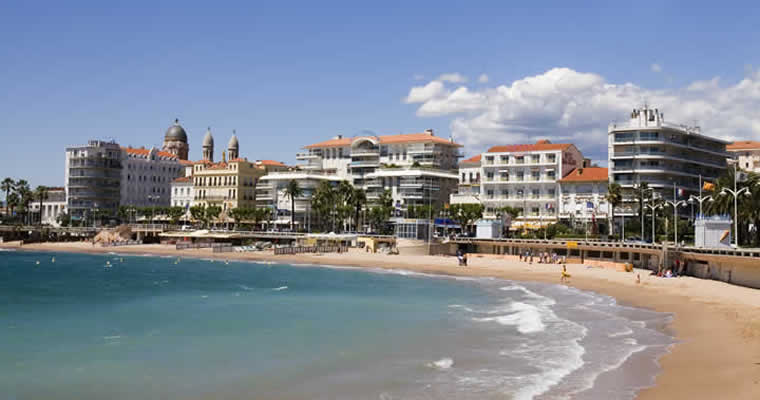 Saint-Raphaël is a popular sun-baked seaside resort spreading over 36 km of pristine coastline, between the massif of the Estérel and the Mediterranean Sea. Visitors are always amazed by the unique beauty of the coves and inlets that have been carved out of the rock by turquoise waves.
Known for its hospitality since the Victorian Era, the city of Saint-Raphaël has 36,000 inhabitants and features a thriving commercial centre and several neighbourhoods on the waterfront, each one with its own identity: the old town, the town centre, Valescure, Boulouris, Le Dramont, Agay, Anthéor and Le Trayas.
Experience the pleasure of wandering the old streets of Saint-Raphaël, stop to visit the 2nd century Romanesque church and the Archaeological Museum, where you can climb the watchtower to enjoy a lovely view of the bay. Visit the old port to see the fishermen at work, walk on the beach, or take a stroll all the way to the Santa Lucia port. Because Saint-Raphaël became a popular seaside resort in the 19th century, the Casino and many luxurious villas were built during this time.
Saint-Raphaël is the perfect place to slow down and enjoy life on the Riviera! Que du bonheur!