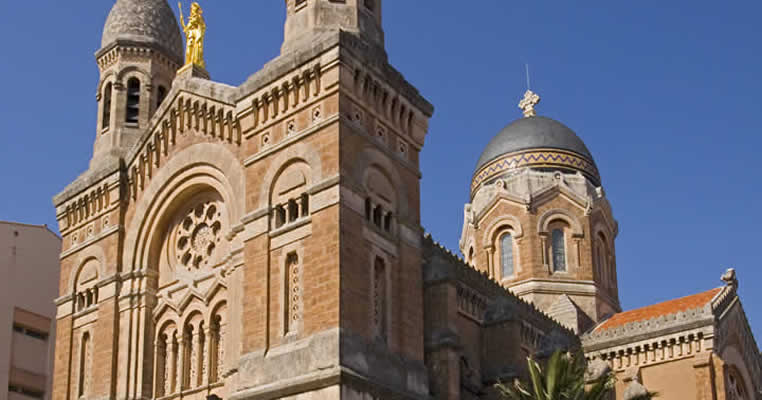 The cathedral was built in the 19th century when the mayor of Saint-Raphaël transformed the town.
During the thirteenth century Saint-Raphaël was under the authority of the Bishop of Fréjus who occasionally lived in town when he wasn't at his main residence in Fréjus.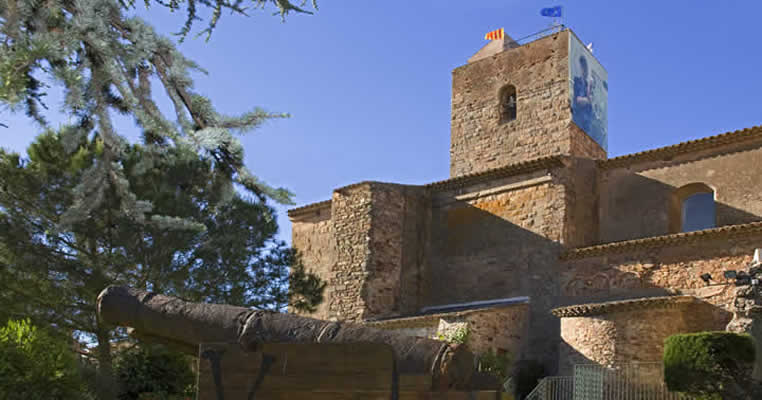 Located in the heart of Saint-Raphaël, this museum used to be the presbyter for the San Rafeu church. It was built in the 12th century. One can still note examples of medieval architecture, such as ramparts and arrow slits.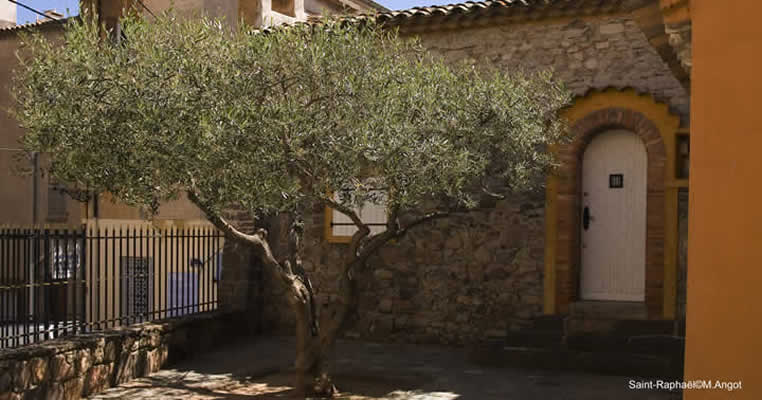 The few narrow shaded streets called 'the old town", are what remains from what used to be the "neighbourhood of the village" where farmers used to live.