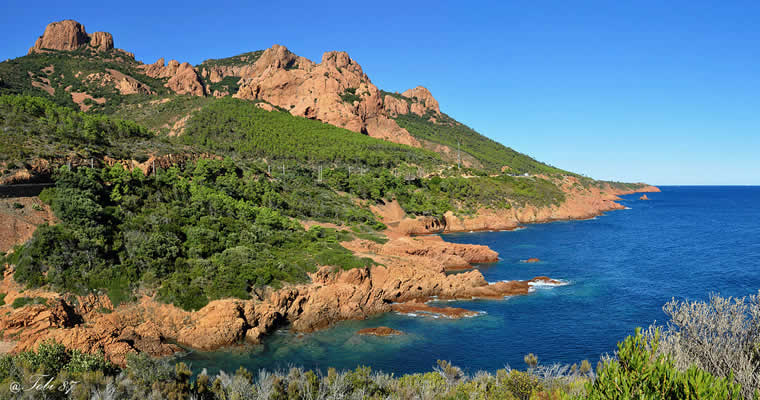 Boasting 445 hectares, this is the largest maritime reserve in continental France. Fishing is strictly forbidden.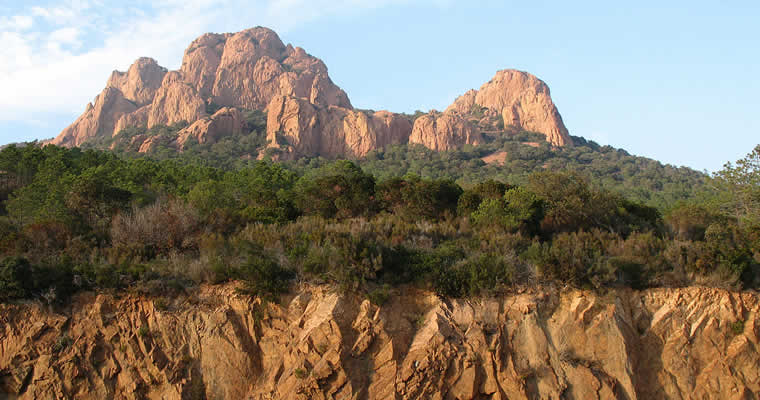 Because Saint-Raphaël has made the protection of the environment and the preservation of the natural sites of the Estérel one of its top priorities, it has become part of the European network of the Natura 2000 listed sites.
France Station Nautique is a quality certification that is awarded to cities such as Saint-Raphaël that maintain high standards in respecting nautical safety rules and protecting the environment.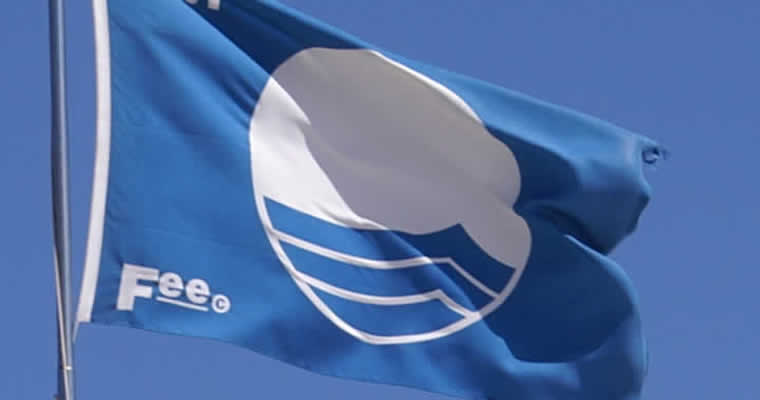 Created in 1985 by the French Office of the Foundation for Environmental Education in Europe, the Blue Flag Certification aims at rewarding sea resorts, municipalities and ports committed to the sustainable protection of their environment.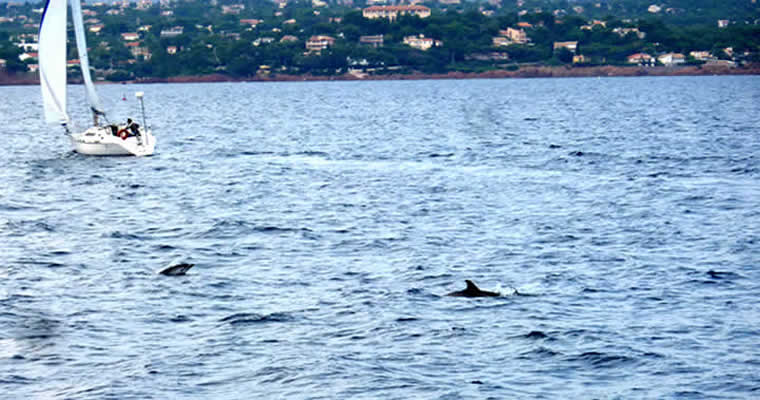 Pelagos Sanctuary Charter

This sanctuary was created to ensure the continued presence of marine mammals.