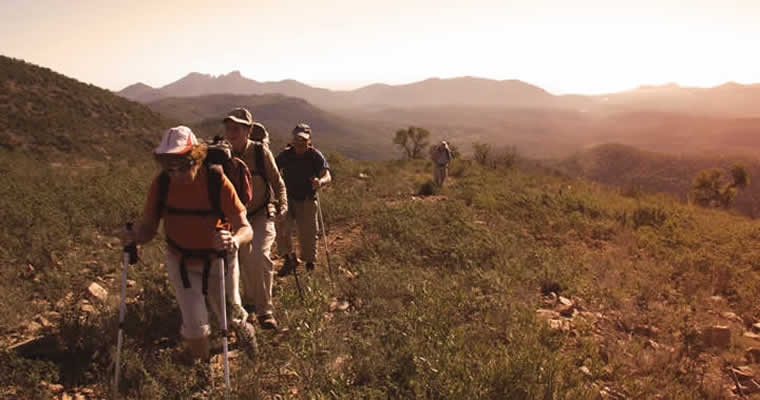 L'étang d'Aubert
Departure : Col de Belle Barbe car park. In the heart of the Esterel
Duration : 1hr 30mins
Distance : 3.8 km
How to get there by car : Take the coastal road towards Agay and when you arrive at the roundabout in Agay take the exit marked "Massif de l'Estérel". Go under the small railway bridge and past the shops (bakery, boat and car repairs…) then turn right onto a small road signposted "Massif de l'Estérel". Follow signs for "Col de Belle Barbe".
Itinerary:
From the Col de Belle Barbe take the path signposted in blue. After 50m turn right (leaving the path to get back on your left). At first the path overlooks the Malinfernet stream then continues through a pine forest before arriving at a crossroads. The path to go back is on the left but for the moment keep going straight on. Follow the path to discover the magnificent view of the rugged rocks of the Perthus.
You arrive next at the Col d'Aubert where several paths come together. Take the path on the left which leads downhill. After 500m you will arrive at the "Étang d'Aubert", a small area of water ideal for a picnic stop. This area is filled by the rain water which flows down from the Baladou. In summer the water lilies are in flower.
Retrace your steps and walk back up to the Col d'Aubert. From here take the path on the right (the same one that you came on) until the crossroads. The path takes you downhill through the trees to the Col de Belle Barbe.
Be prepared: In summer, in case of extreme heat and mistral wind, the massif can be closed to avoid fire danger. Before you leave, please call 04.98.10.55.41 or go to http://ddaf.cdig-83.org/ to check the weather conditions.