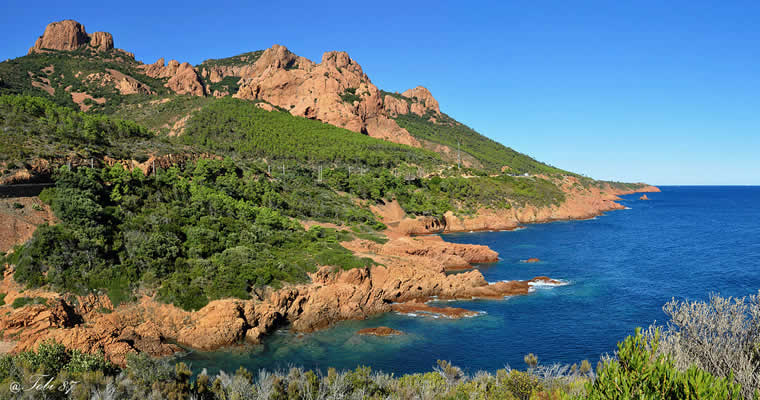 Protected maritime zone of Cap Roux
Boasting 445 hectares, this is the largest maritime reserve in continental France. Fishing is strictly forbidden.
Thanks to its biodiversity, and to the magnificent variety of its fauna and flora, this is an ideal place for fish to spawn. This zone is part of the Natura 2000 protected marine sanctuary, so professional and recreational fishing is strictly forbidden. There is no scuba diving, line fishing, or collecting of sea-urchins or shellfish...