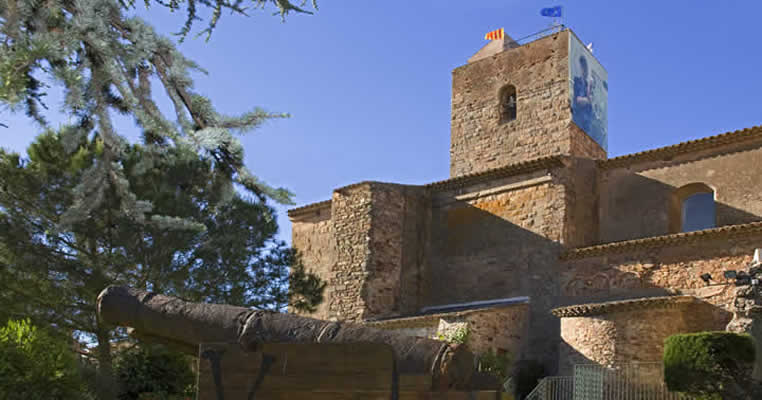 Prehistory and maritime archaeology museum
Located in the heart of Saint-Raphaël, this museum used to be the presbyter for the San Rafeu church. It was built in the 12th century. One can still note examples of medieval architecture, such as ramparts and arrow slits.
Location : Church square (Parvis de la vieille église)
Activity : Musée de France

Officially recognized as a historic monument in 1907, this museum houses a permanent collection of objects excavated from the sea along the coast of Agay and Anthéors. The reconstruction of commercial ships from this area testifies to the lively commerce in the Mediterranean during the Roman Empire. Traces of this era can be found in the splendid collections of tools and artefacts dating from the Palaeolithic to the Iron age.
The temporary exhibitions are housed in the medieval church, an ancient building that still shows evidence of numerous architectural transformations, some dating back to the 2nd century and Imperial Roman age.
Climb the fortified watchtower to enjoy an extraordinary panorama where the sea disappears into the horizon.