Famous people
Saint-Raphaël's ideal location and unique beauty have attracted people from all over the world. Prominent writers, artists, and leaders have been among them.
Antoine de Saint-Exupéry
The life of Antoine de Saint-Exupéry is intimately connected to the city of Saint-Raphael: 20 years before he was born, his grandparents, who went by the name of Fonscolombe, bought "Villa Marie-Madeleine" in Saint-Raphaël. In 1907, after the death of her husband, Madame de Fonscolombe settled there permanently with her daughter Madeleine. Antoine spent his summer holidays there, and one of his friends was Pierre de Giraud d'Agay, who later became his brother-in-law.
It is in the Agay chapel that Saint Exupéry married Consuelo Suncin on May 12th 1931. After the Armistice, he returned to Saint-Raphaël to be with his family and write "Citadelle". He stayed there a few weeks before travelling to the US where he would ask the Americans to intervene in the European conflict.
---
Alphonse Karr
Alphonse Karr was born in Paris in 1808 to a German father and French mother. After his studies he dedicated his life to teaching. In the 1830's he led a bohemian lifestyle, and wrote poetry, pastiche and theatre. He published satirical articles in Le Figaro before becoming its editor.
A sad love story inspired him to write his first novel "Sous les tilleuls" which was an immediate success.
Twenty years later, he settled in Nice with his wife and daughter, and they subsequently moved to Saint-Raphaël in 1865.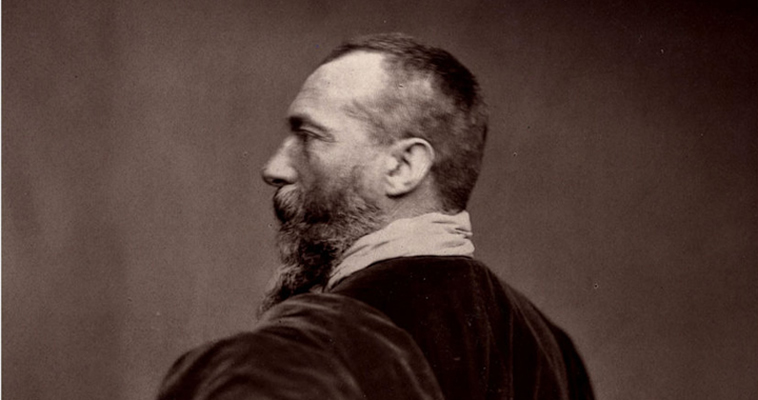 ---
Napoléon Bonaparte
It is in Saint-Raphaël that Bonaparte returned to France as a Général, at the peak of his popularity. It is said that before stopping in Fréjus, Bonaparte stopped for a while in Saint-Raphaël, observed the port and then ordering an expansion and improvement of the port facilities.

Fifteen years after this triumphant return, Napoléon Bonaparte returned to Saint-Raphaël, only this time as a fallen emperor on his way to exile. He embarked for Elbe Island from Saint-Raphaël.
---
Félix MARTIN
Félix Martin, an engineer with a powerful personality, was the mayor of Saint-Raphaël from 1878 to 1894. During his 15-year term in office, he managed to turn this small fishing port into a full-fledged seaside resort.
Not only did he realize that the town possessed major assets, for example, its public train transportation system, but he also understood that it was a prime vacation destination.
During his time as mayor, some of the main facilities we still enjoy today were constructed: The Casino, the "Promenade des Bains", and the Notre Dame de la Victoire cathedral. Many Palladian style villas were also built under the supervision of the architect Pierre Aubé.
---
Gaspard DE BESSE
Born Gaspard Bouis, Gaspard de Besse was born in Besse around 1760. His parents were wealthy farmers. However, they died when Gaspard was still young and he was taken in by the village priest. He later became an outlaw out of his desire for justice and because of the excessive power of the Provence Parliament members sitting in Aix.
Courageous, attractive and well-educated, Garpard was popular with the ladies. He and his gang were considered guardians of the poor. They mainly operated in the gorges of Ollioules, outside Toulon and in the direction of Marseille at the Testanier pass, next to the "Maison Forrestière" of Malpey.
---
Jean-Louis HAMON
This French painter was born in Plouha on May 5th 1821. His parents intended for him to be a priest and he was placed under the auspices of the Lamennais order. However, his strong desire to become a painter eventually triumphed over his parents' wishes. In 1840, he left Plouha for Paris.
His last work of art "Triste Rivage" was presented in 1873. It was painted in Saint-Raphaël, where Hammon finally settled in a little house on the coast.
He died in Saint-Raphaël on May 29th 1874.